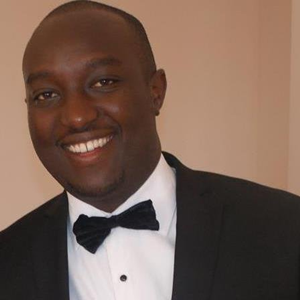 Davis is the current president of the Kampala Toastmasters club in Uganda. Toastmasters International is a world leader in communication and leadership development with more than 332,000 memberships, where members improve their speaking and leadership skills by attending one of the 15,400 clubs in 135 countries that make up their global network of meeting locations. In this episode, Davis and I discuss the benefits that public speaking and good communication can bring to a business, as well as individuals looking to build their brand.
Download the interview.  "Right click and save as"
Toastmasters
By regularly giving speeches, gaining feedback, leading teams and guiding others to achieve their goals in a supportive atmosphere, leaders emerge from the Toastmasters program. Every Toastmasters journey begins with a single speech. During their journey, they learn to tell their stories, listen and answer.
Connect with Davis
Thanks a lot for listening to today's episode, if you have any feedback, please share your thoughts in the comment section.
Ratings and reviews are extremely helpful in the ranking of the show, I'd really appreciate your honest rating and review on iTunes!
If you enjoyed this episode, please spread the love using any of the buttons below!