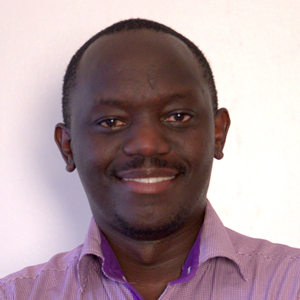 David is the co-founder and Managing Director of Roundbob, a travel and destination marketing start up operating out of Kampala, Uganda. Roundbob seeks to increase travel by Africans to Africa and all over the world by providing sufficient information, travel related social networking and unique payment options. In this episode, David shares the challenges he faced building and sustaining Rounbob, as well as the lessons he learnt along the way.

Download the interview.  "Right click and save as"
Recommended Book
David recommends Whatever You Think, Think The Opposite by Paul Arden. It mostly comprises stories of bad-decisions that in the long run proved to be good; people finding out that the secret is letting yourself risk and tread new water no matter the (illusory) danger, ultimately reaping all the rewards. In the end, being different from others also means deciding irrationally, for everyone else tries to be rational and make decisions like that too.
DEMO Africa 2015
DEMO Africa is the place where the most innovative companies from African countries get a platform to launch their products and announce to Africa and the world what they have developed. They recently selected the top 30 entrepreneurs to launch at this year's DEMO Africa conference, to be held in Lagos, Nigeria, on Thursday 24 and Friday 25 September, 2015. Roundbob was the only Ugandan start-up selected for this year's event.
Connect with David
Thanks a lot for listening to today's episode, if you have any feedback, please share your thoughts in the comment section.
Ratings and reviews are extremely helpful in the ranking of the show, I'd really appreciate your honest rating and review on iTunes!
If you enjoyed this episode, please spread the love using any of the buttons below!