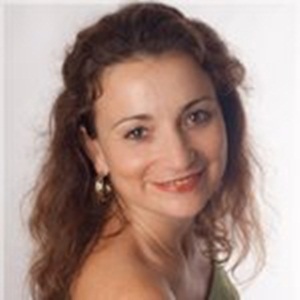 Danielle is the founder and Managing Director of Guanxi Connections Ltd. Based in Hong Kong, and Cape Town, Guanxi Connections offer a service that bridges the East-West cultural gap by linking local stakeholders to the world's economic powerhouse. Through their partnership with one of China's largest state-owned conglomerates, they are able to offer African corporations, SMEs, municipalities and government departments the unparalleled opportunity to access China through their 'connections' to do business with China or even entering the China market through their sister company based in Hong Kong: Guanxi Connections Ltd. In this episode, Danielle shares some of the tips to building a strong brand in China as well as lessons she's learnt from her entrepreneurial journey.
Download the interview.  "Right click and save as"
Guanxi Connections
Connect with Danielle
Thanks a lot for listening to today's episode, if you have any feedback, please share your thoughts in the comment section.
Ratings and reviews are extremely helpful in the ranking of the show, I'd really appreciate your honest rating and review on iTunes!
If you enjoyed this episode, please spread the love using any of the buttons below!