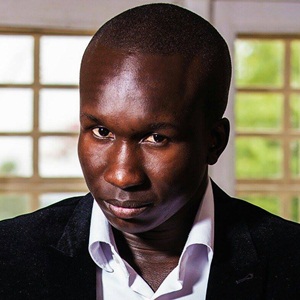 Daniel is a stand-up comedian, actor and TV host. He came to fame after playing the character Odoch in The Hostel Series. In this episode we discuss his personal journey as a comedian and how that has impacted his life. Daniel also shares tips for aspiring stand-up comedians and what challenges they should be ready to overcome. 


Download the interview.  "Right click and save as"
Connect with Daniel
Thanks a lot for listening to today's episode, if you have any feedback, please share your thoughts in the comment section.
Ratings and reviews are extremely helpful in the ranking of the show, I'd really appreciate your honest rating and review on iTunes!
If you enjoyed this episode, please spread the love using any of the buttons below!