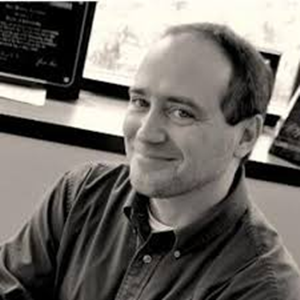 Dale is a personal Leadership teacher. He helps people who want to take responsibility for their life, break out of the corporate rut to take back control of their time, their money, and their life, by teaching them to see their career and their work as an entrepreneurial venture. Dale is also a university faculty member at the University of Alabama at Birmingham (UAB). In this episode, Dale and I have a great discussion on how start up entrepreneurs can patent and protect their ideas, as well as the importance of having systems and structure within your company. 
Download the interview.  "Right click and save as"
Recommended Book
Rich Dad Poor Dad by Robert T. Kiyosaki. Anyone stuck in the rat-race of living paycheck to paycheck, enslaved by the house mortgage and bills, will appreciate this breath of fresh air. Learn about the methods that have created more than a few millionaires. Based on the principle that income-generating assets always provide healthier bottom-line results than even the best of traditional jobs, it explains how those assets might be acquired so that the jobs can eventually be shed.
Connect with Dale
Thanks a lot for listening to today's episode, if you have any feedback, please share your thoughts in the comment section.
Ratings and reviews are extremely helpful in the ranking of the show, I'd really appreciate your honest rating and review on iTunes!
If you enjoyed this episode, please spread the love using any of the buttons below!