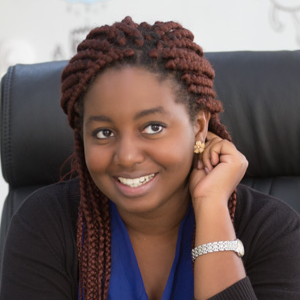 Modupe is the founder and CEO of Capital Square, a co-working space in Lagos. Capital Square is a place for entrepreneurs and start-ups to have a physical presence and get their start without a lot of the hassle usually involved. Capital Square provides a managed shared work space with internet, uninterrupted power, meeting rooms, lockers, printers, more or less everything a person needs in their office, at an affordable cost. Capital Square is about building a community of professionals from every area of business, who like, support, and want to learn from one another, and it's a great place to network and grow your business. In this episode, Modupe shares her experience at Capital Square as well as the lessons she has learnt so far.
Download the interview.  "Right click and save as"
Capital Square
Apart from just providing a space to work, Capital Square also actively helps members improve their skills and grow their businesses, by running a variety of workshops, trainings, and networking events, specifically tailored to the needs of small businesses. From seminars, to networking events and startup showcases, Capital Square offers a variety of regular events to bring their community together and support their personal and entrepreneurial development.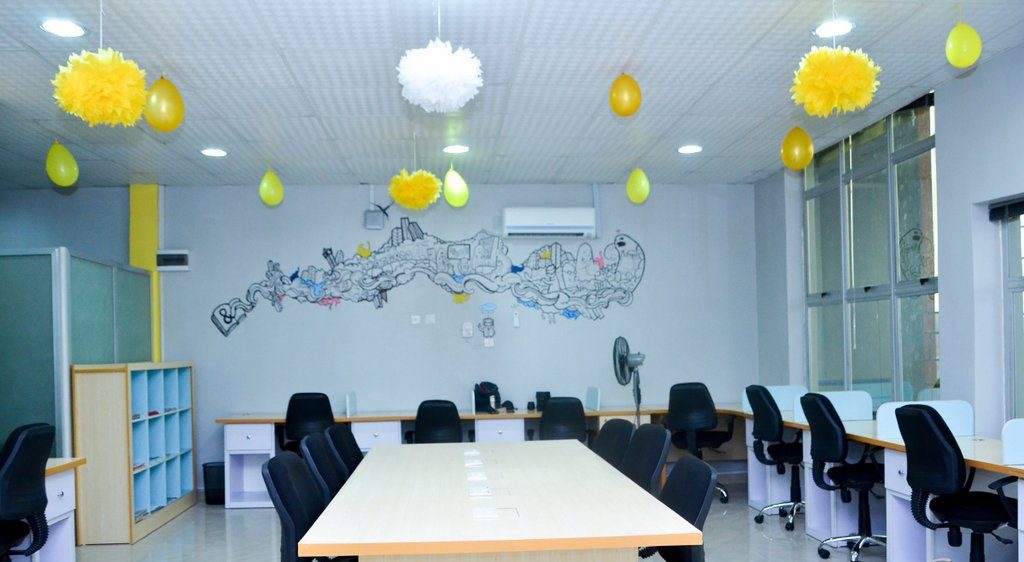 Connect with Modupe
Thanks a lot for listening to today's episode, if you have any feedback, please share your thoughts in the comment section.
Ratings and reviews are extremely helpful in the ranking of the show, I'd really appreciate your honest rating and review on iTunes!
If you enjoyed this episode, please spread the love using any of the buttons below!