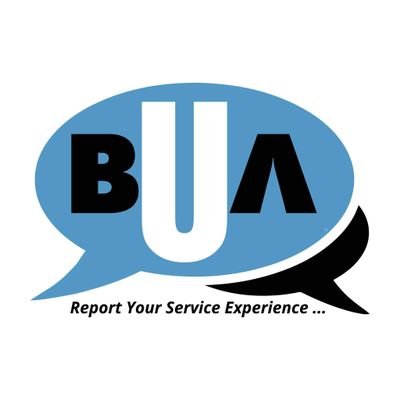 BUA is an online space which allows consumers in Botswana to report on their customer service experiences with suppliers, based on the principle of Botho, which is a social contract by which Batswana live. Botho is based on having mutual respect for each other and earning respect by first giving it. In this episode, I chat with Thusang Baraedi (Sales Manager of BUA) about the evolution of the company, how it has helped improve the service delivery in Botswana, and how they plan to expand their brand.
Download the interview.  "Right click and save as"
Connect with BUA
Thanks a lot for listening to today's episode, if you have any feedback, please share your thoughts in the comment section.
Ratings and reviews are extremely helpful in the ranking of the show, I'd really appreciate your honest rating and review on iTunes!
If you enjoyed this episode, please spread the love using any of the buttons below!