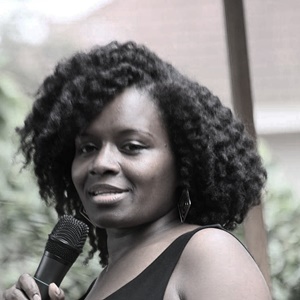 Bella is the founder and Chief Everything Officer of Envirizanacho; a Ugandan based Hair & Beauty shop in Kampala. In this episode, Bella shares her inspiration for starting Envirizanacho plus a few helpful tips for entrepreneurs aspiring to create skin & hair product lines. We also discuss the shift in consumer mindset as customers have now started embracing locally manufactured hair products, and how this trend can be improved even further.
Download the interview.  "Right click and save as"
Celebrating Nacho Hair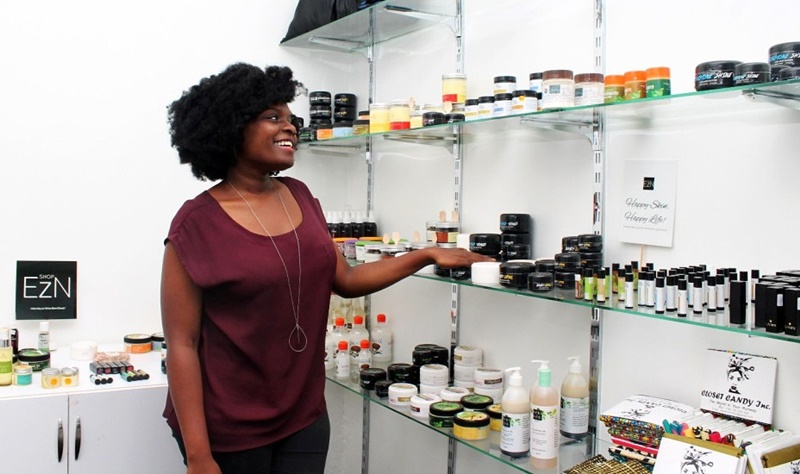 EnviriZaNacho was started to inspire and provide care items that would make it easier for Ugandans to embrace their natural coily, curly, kinky hair. It has evolved to encompass embracing healthy BEAUTY and GROOMING practices, self-esteem and lifestyle focusing on Africans. With a freshly established shop space, Shop EzN, showcasing great quality African brands and lots of support from the audience, the sky is the limit for wholesome contribution and mutual growth within African green beauty. Proudly based in Kampala, Uganda.
Connect with Bella
Thanks a lot for listening to today's episode, if you have any feedback, please share your thoughts in the comment section.
Ratings and reviews are extremely helpful in the ranking of the show, I'd really appreciate your honest rating and review on iTunes!
If you enjoyed this episode, please spread the love using any of the buttons below!