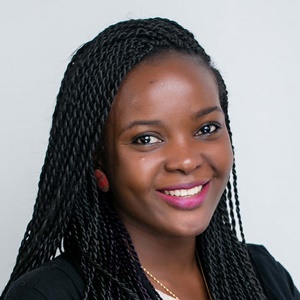 Belema is the founder and CEO of Britts Foods, a stop-shop for healthy and delicious food. Founded in 2015, Britts Foods pride themselves in using locally-sourced ingredients not just because it supports their communities, but because their fresh, healthy ingredients straight from the farms taste great. In this episode, Belema shares a few lessons she's learnt as an entrepreneur including what's required before starting a business and the importance of hiring the right people.
Download the interview.  "Right click and save as"
Inside Britts Foods
Britts Foods is dedicated to building a true African brand committed to customer loyalty and bringing Africans premium, fresh healthy products. Welcome to the world of Britts Foods- a company that believes in Greens!
Connect with Belema
Thanks a lot for listening to today's episode, if you have any feedback, please share your thoughts in the comment section.
Ratings and reviews are extremely helpful in the ranking of the show, I'd really appreciate your honest rating and review on iTunes!
If you enjoyed this episode, please spread the love using any of the buttons below!