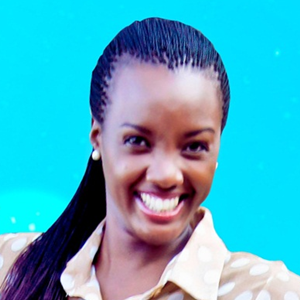 After graduating from college with a bachelor's degree in Communications (with an emphasis in Advertising) from BYU in Provo, Utah, Aster knew what she wanted to do – change the way advertising and marketing is done in Africa, specifically Uganda, her home country. She quickly learned the market and worked with a number of companies and agencies before deciding to create and start SEVEN along with her managing partner. In this episode, Aster shares the ups and downs of running a start-up advertising agency, and provides a few tips on how to negotiate a client contract.
Download the interview.  "Right click and save as"
The Business Plan
Aster highly recommends having a Business Plan as the first step of your business. Writing out your business plan forces you to review everything at once: your value proposition, marketing assumptions, operations plan, financial plan and staffing plan. You'll end up identifying connections you otherwise would have missed. Whether you're new to business or have been operating for years, lenders and investors will only risk their time and money if they are convinced that your business will be successful and profitable. The video below highlights a few mistakes to avoid when proposing a Business Plan to investors.
Connect with Aster
Thanks a lot for listening to today's episode, if you have any feedback, please share your thoughts in the comment section.
Ratings and reviews are extremely helpful in the ranking of the show, I'd really appreciate your honest rating and review on iTunes!
If you enjoyed this episode, please spread the love using any of the buttons below!