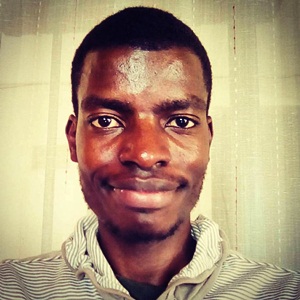 Alex is the founder of alextwino.com a website that hosts multiple companies that provide various services such as providing solutions for immigration matters, promoting and selling African literature, tour and travel services, among others. In this episode, we talk about why Alex decided to start all these companies, what his experience has been thus far (both good and bad) as well as what aspiring entrepreneurs need to know before they start a business.
Download the interview.  "Right click and save as"
Connect with Alex
Thanks a lot for listening to today's episode, if you have any feedback, please share your thoughts in the comment section.
Ratings and reviews are extremely helpful in the ranking of the show, I'd really appreciate your honest rating and review on iTunes!
If you enjoyed this episode, please spread the love using any of the buttons below!