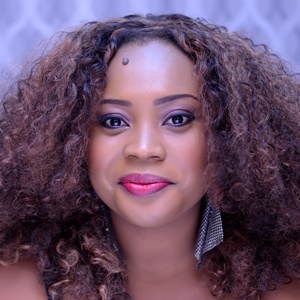 Alex is a Nigerian Actress, Writer, TV Personality, Talk Radio Host, Speaker, Author, Podcaster & Self-help Mentor with over 10 years of professional experience as a Media Personality, Content Creator & Creative Entrepreneur. Alex is also an Advocate for EXPRESSION, a Personal Reinvention Activist & a Multi Platform Ambassador for Self Empowerment & Transformation who spends her days, promoting expression, building her purpose and empowering people globally.
Download the interview.  "Right click and save as"
The Naked Movement
As a Multi-Platform Ambassador for Self Empowerment & Transformation, Alex is dedicated to enhancing AUTHENTIC transformation of all kinds, using her NAKED Philosophy & different CREATIVE mediums via her NAKED brand, from blog to radio to webinar. And with her latest book, THE NAKED TRUTH: Lies Stripped…, she highlights the prevalence of living a life covered up in lies, doubts and limiting beliefs about love, life, sex, relationships and career. Her goal is to inspire people to embrace and accept their vulnerability, imperfections and flaws, while using it as a tool for building more awareness and genuine transformation.
Connect with Alex
Thanks a lot for listening to today's episode, if you have any feedback, please share your thoughts in the comment section.
Ratings and reviews are extremely helpful in the ranking of the show, I'd really appreciate your honest rating and review on iTunes!
If you enjoyed this episode, please spread the love using any of the buttons below!