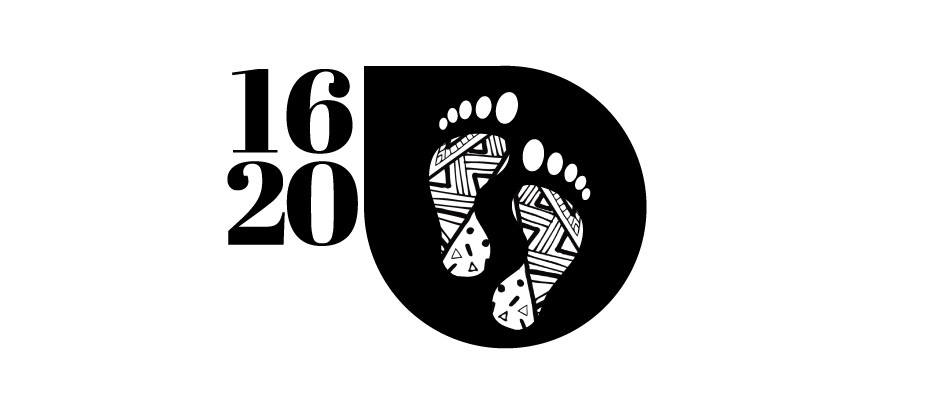 Christine and Gilbert are the founders of 1620 Footsteps, a Ugandan based design firm that makes uniquely African products through incorporating African fabric in all its products. In this episode we discuss their humble beginnings and the challenges they had to overcome in order to grow their business.
Download the interview.  "Right click and save as"
Connect with Christine & Gilbert
Gilbert – +256 700 358 517
Christine – +256 777 403 398
Thanks a lot for listening to today's episode, if you have any feedback, please share your thoughts in the comment section.
Ratings and reviews are extremely helpful in the ranking of the show, I'd really appreciate your honest rating and review on iTunes!
If you enjoyed this episode, please spread the love using any of the buttons below!